Efficiency Nova Scotia Rebates for installing STEFFES ETS in your home!

Steffes ETS and Nova Scotia Power's TOD Rates
Steffes Electric Thermal Storage (ETS) heaters store heat during off-peak hours when electricity costs are at the lowest, then release the stored heat when it is required throughout the day. ETS is a proven electric heating system that works with Nova Scotia Power's Time-of-Day (TOD) rates. It automatically delivers savings by storing the heat at night and taking advantage of the cheaper TOD power rates. View Steffes + TOD Rates brochure.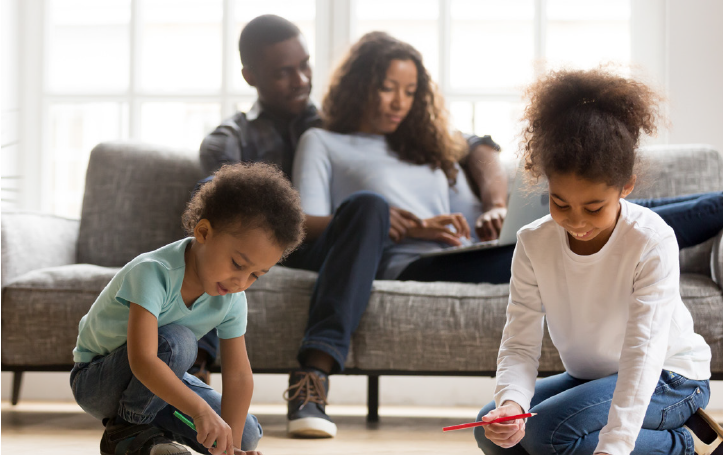 Rebate Information:
 Model Name & Number

 Requirements

Steffes 2102 (Room Unit)

 $338/System

13.5kWh of storage energy
Can be either plug-in room unit or room unit model

Steffes 2103 (Room Unit)

$506/System

20.3 kWh of storage energy

Steffes 2104 (Room Unit)

$675/System

27.0 kWh of storage energy

Steffes 2105 (Room Unit)

$844/System

33.8 kWh of storage energy

Steffes 2106 (Room Unit)

$1,000/System

40.0 kWh of storage energy

Steffes 4100 (Forced Air)

$2,000/System

Central ETS systems are eligible for the same prescriptive rebate regardless of model type.

Steffes 5100 (Hydronic)

$2,000/System