ETS Rebates for Homes Replacing Electric Resistant Heat 
Efficiency Nova Scotia is offering limited time incentives for homes replacing electric resistant heat in the Kentville area serviced by what's known as the Klondike substation. The pilot program, known as the Klondike Pilot, is to help reduce peak demand on the Klondike substation and help consumer save energy and money. Energy efficient products, like Steffes Electric Thermal Storage, are taking part of this offer to help consumers remove more of the financial barriers and save money upfront and over time.
Efficiency Nova Scotia is offering rebates up to $4,000 to homeowners in this area who add a Steffes Electric Thermal Storage system to their home. Don't wait too long, these rebates must be submitted on or before March 31, 2021 to be eligible for pilot incentives. Rebate applications received after this date will be eligible for the standard rebates.  Learn how to take advantage of the Klondike Pilot below or visit Efficiency Nova Scotia's Klondike Pilot website.
Note: If you have already installed a qualified heating system on or after December 23, 2019, you could be still eligible to receive a rebate. Follow Option 2: Green Heat Application below.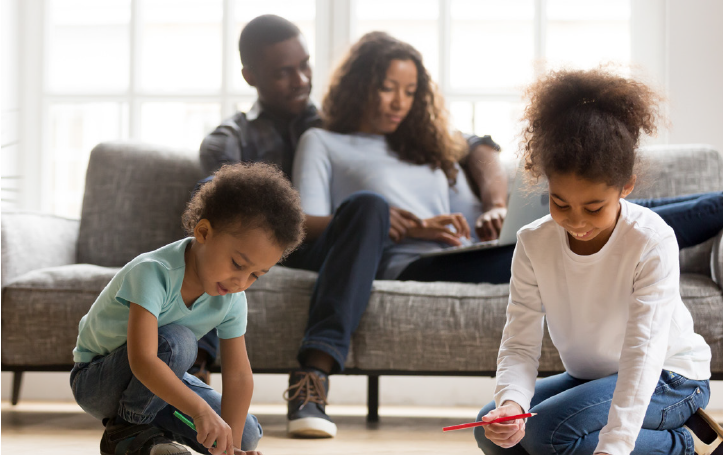 Rebate Information:
 Model Name & Number

 Requirements

Steffes 2102 (Room Unit)

 $775/System

 $675/System

13.5kWh of storage energy
Can be either plug-in room unit or room unit model

Steffes 2103 (Room Unit)

$1,113/System

$1,013/System

20.3 kWh of storage energy

Steffes 2104 (Room Unit)

$1,450/System

$1,350/System

27.0 kWh of storage energy

Steffes 2105 (Room Unit)

$1,788/System

$1,688/System

33.8 kWh of storage energy

Steffes 2106 (Room Unit)

$2,100/System

$2,000/System

40.0 kWh of storage energy

Steffes 4100 (Forced Air)

$4,100/System

$4,000/System

Central ETS systems are eligible for the same prescriptive rebate regardless of model type.

Steffes 5100 (Hydronic)

$4,100/System

$4,000/System